Trading

DA-LITE
Da-Lite Screen Company, Inc. is the world's leader in the design of presentation products. Da-Lite's product line includes manual and electric front projection screens as well as rear projection screens, lecterns, computer furniture, easels and projection carts and stands, television and audio visual carts and monitor mounts.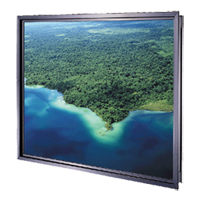 Da-Lite Screens offers a wide array of screens each with a choice of projection surfaces. Selecting the right combination to meet your needs is important for optimum results. We offer the complete line of Da-Lite Screen Company products. Catalog listed below are our most popular models. If a
model is not listed in catalog please contact us.
Case study - Da-Lite